ASSET VALUE = RESIDUAL INCOME
Creating ASSET VALUE
How much is RESIDUAL INCOME worth to you?
To calculate Asset Value, let's say you want to earn $1,000 per week in Residual Income. In comparison, how much money would you need in a traditional investment yielding 5% interest per year to earn $1,000 per week? The answer is more than $1Million (52,000 X 100 / 5). In the chart below you will find some hypothetical examples how much money (Asset Value) it would take in the bank in comparison to create Residual Income using the same 5% yield.
Weekly Residual
$1 000
$2 000
$4 000
$10 000
Yearly Residual
$52 000
$104 000
$208 000
$520 000
Yearly Residual
$1 040 000
$2 080 000
$4 160 000
$10 400 000
Plan A
Work 40 hours/week
for 40 years
Plan B
Work 10 hours/week
for 4 years
Interested in plan B?
Read on and watch video below
Set yourself free –Join the right trend
THE WELLNESS INDUSTRY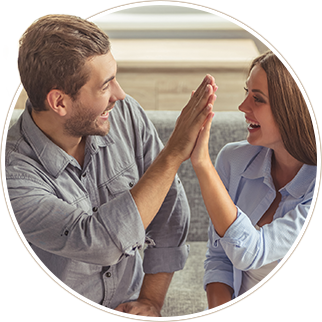 Start your own home-based business
No Boss
No Set Hours
No Employees
No Overhead
No Inventory Stocking
No Accounts Receivables
No Commuting – Work from Home
Create Residual Income
Create Financial Freedom
Spend more Time With Your Family
Build Asset Value
Leave a Legacy
Fill the form below to receive more information:
*Required information
Discover the hands-on Success Formula
Of Network Marketing, in simple, duplicable Steps, empowering people to unlock your Potential and become part of the 1% of Super successful people!